SUBSCRIBE TO THE BEST QUALITY WINES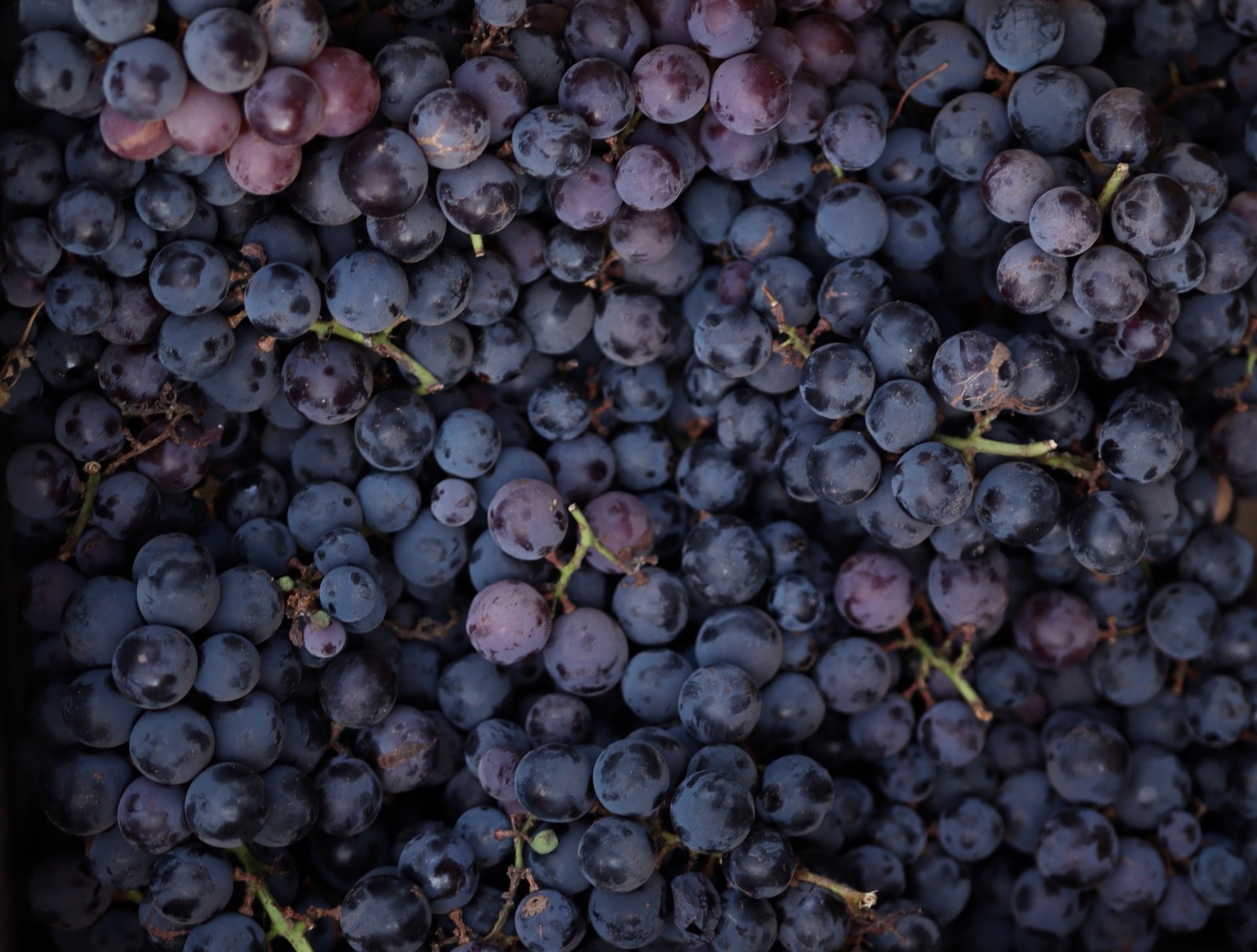 The Victor family has a long tradition in wine production and curatorship. Our offer

has a wide variety of wines to let you customize your subscription box with the best beverages around the world.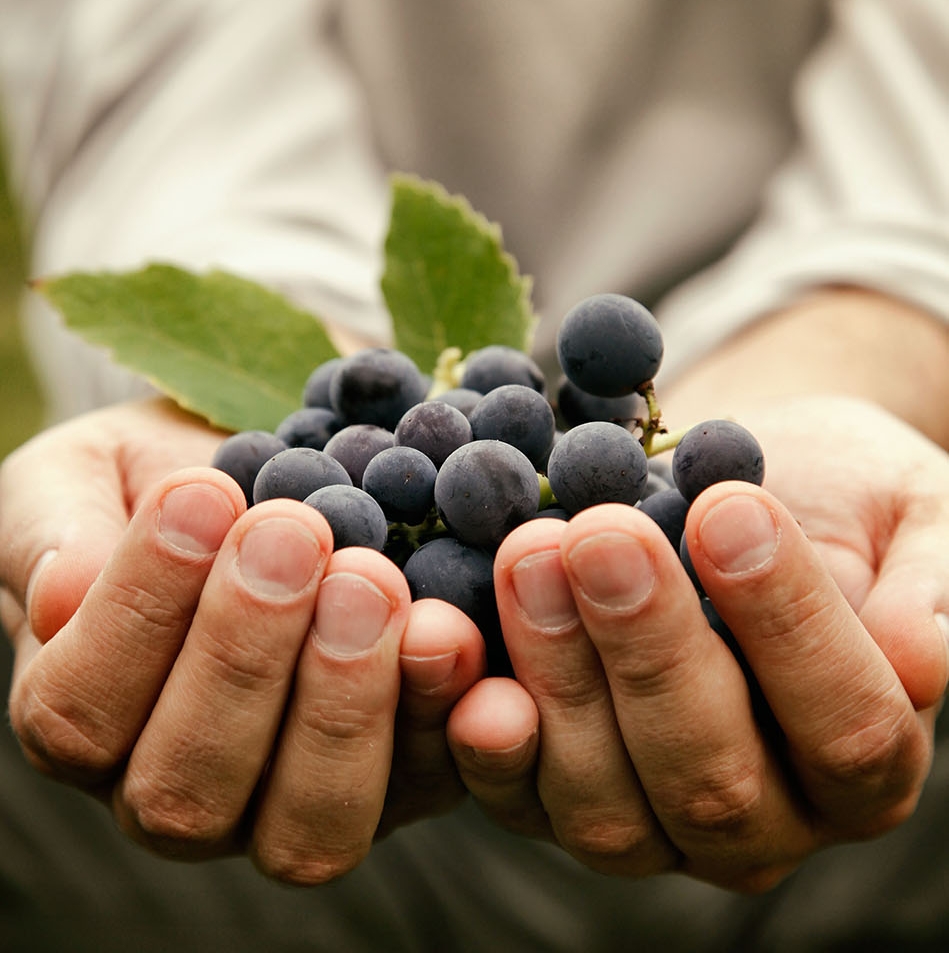 Check out the latest gem in the collection
Garnacha: wine that shows class, profound strength and fine tannins for aftertaste. This wine has history, it has originated in Spain and traveled to southern France in the eighth and ninth centuries. The rap on the Garnacha grape is that it is only great when it's powerful and alcoholic.
We update our offer every month
Receive your subscription box monthly to your door
18200 Maracena, Granada, Spain